Vehicle Recognition
Wednesday, August 22, 2012
Case Study
Challenges
The worlds largest open pit coal mine looks to Walz Scale to provide a vehicle recognition system that allows them to automate their weighing process without the need for manual data entry or RFID tags.
Solution
Walz Scale develops a video vehicle recognition system that allows mine sites to utilize existing numbering on their mining trucks to automatically recognize the vehicle at their scale.
Benefits
Automated weighing is achieved by allowing customers to run their Walz Portable Mining Scales unattended. Allowing the mine dispatch office to handle the weighing process and eliminating redundant data entry.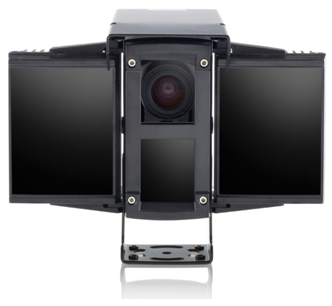 Advanced Technologies
Global Access to Data
Global Service Support
Custom Solutions
Custom Reporting