News items tagged with "yield-monitor"
Jan 13, 2014
|
News
3D Yield Load Scanner
AGWEIGH develops new technology allowing producers to manage yields without a truck scale or weighbridge.

New Technology For a Better Harvest
The new 3D Yield Load Scanner allows producers to scan their haulage assets in-motion without the need for stopping. Ideal for producers that have limited space for a truck scale or weighbridge, as well as those looking to accurately manage yields in the field.
Available Spring 2014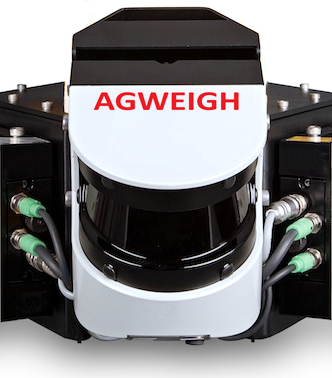 Read More